Posts tagged with Expulsions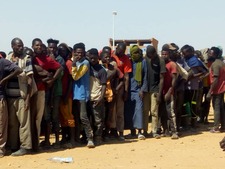 People who were deported report brutal violence and theft by Algerian security forces.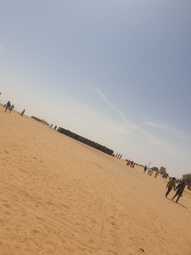 Another deportation convoy arrived in Assamaka on 8th of October 2020. Human Rights Watch (HRW) condemns the Algerian state's violations of the rights of refugees and migrants.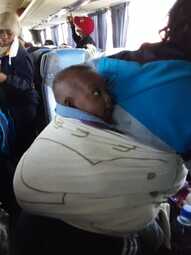 Alarme Phone Sahara condemns the racist treatment of migrants and refugees by the Maghreb states and their collaboration with the European border regime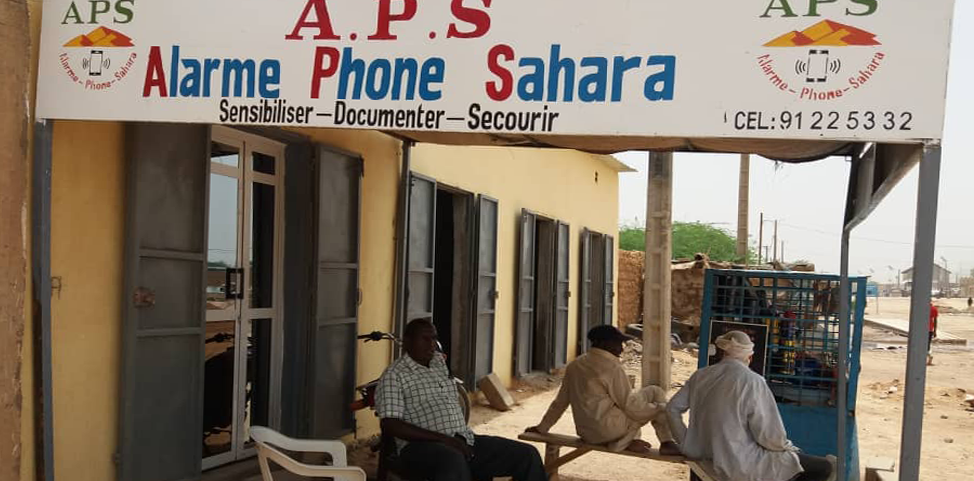 Alarme Phone Sahara (APS) Alarme Phone Sahara condemns the increased resumption of deportations and pushbacks from Algeria to Niger as traffic between African countries resumes.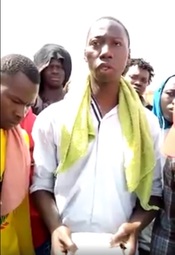 As borders between African states are closed due to the Corona crisis, deportations and pushbacks continue and thousands of migrants and refugees are stranded in transit countries such as Niger. Protests arise while people complain about bad living conditions inside camps and mismanagement by the IOM.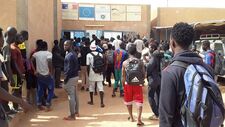 In Arlit, around 640 people, mostly migrants deported from Algeria, are currently stranded in the IOM transit camp. On 20th of April, people protested and revolted against the unbearable conditions in which they are currently living.
©Fatma Ben Hamad, "Obesrvateurs France 24"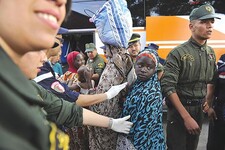 Intensified migrant hunting campaign announced in Algeria
©Louiza Ammi/Liberté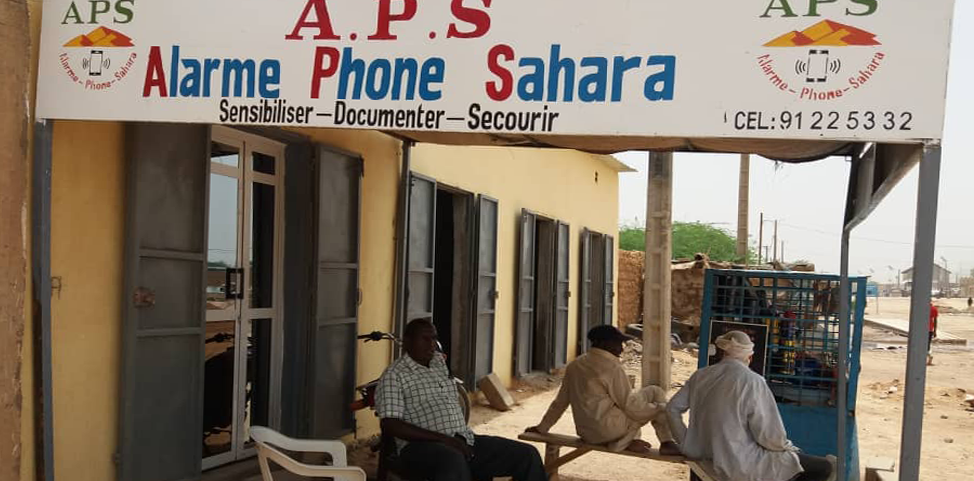 According to available information, a total number of 350 people deported from Algeria into the desert on the Niger border arrived in Assamaka on 20th of September 2019.