News and reports tagged with Rescue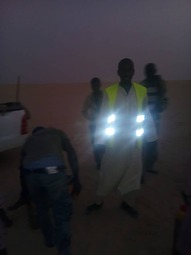 Images of rescue of 28 migrants between Achinouma and Latai in the Tenéré desert.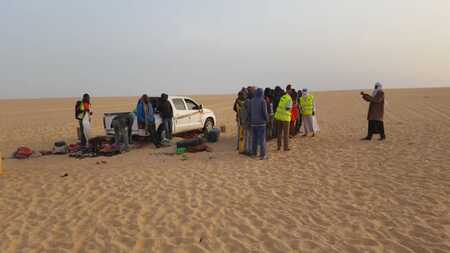 Thursday, 14th of March 2019, the team of Alarme Phone Sahara whistle blowers from Bilma participated in the rescue of a group of 25 persons who had been in distress in the desert for several days due to a breakdown of their vehicule. The people concerned were citizens of Niger on their way for seasonal migration to Libya.