Posts tagged with Border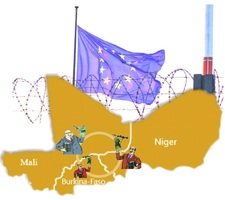 Article by Mauro Armanino
Illustrations: Dan Yayé M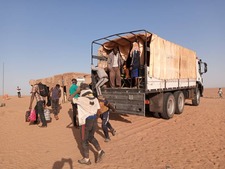 Official and non-official mass deportation convoys from Algeria to the border of Niger are continuing in March 2021. According to the whistleblowers of Alarme Phone Sahara, at least 1054 people have arrived in March only at the border post of Assamaka after being deported.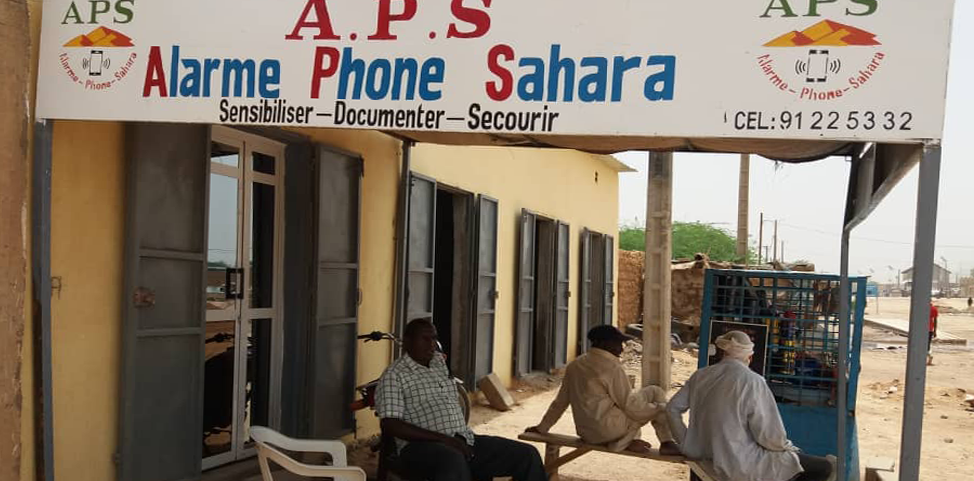 The situation of the 36 Ivorian people, who were arrested on 3rd of August 2019 in the Tunisian city of Sfax, brought to Médenine in the south of the country and then to the desert behind the Libyan border, is urgent.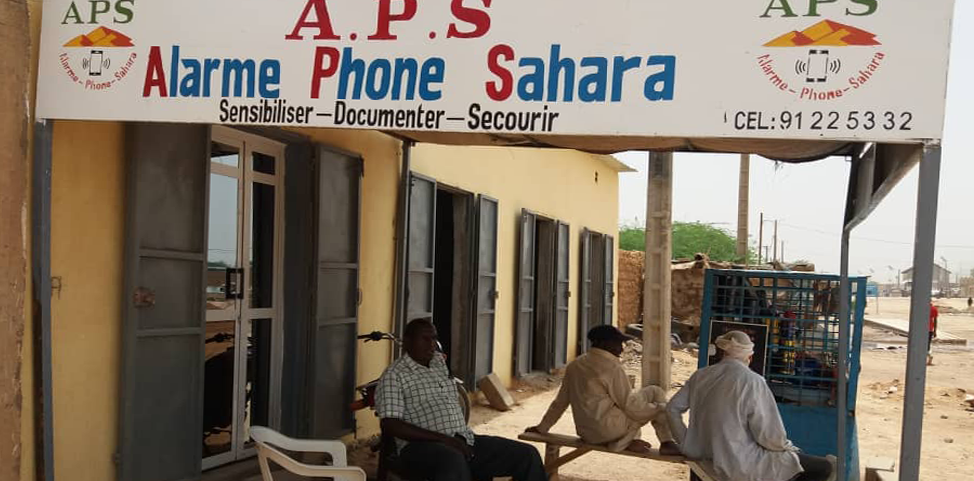 Deportations, discovery of 4 dead people and a survivor woman found in the middle of the desert.
Despite the delay in news publications, much has happened in Assamakka's surroundings on the Algerian-Niger border since June 2019. This is a summary of the latest events based on the reports by Mohamed Souleymane, Alarm Phone Sahara's Alert Launcher in Assamakka, and Azizou Chehou, Alarm Phone Sahara's coordinator in Agadez: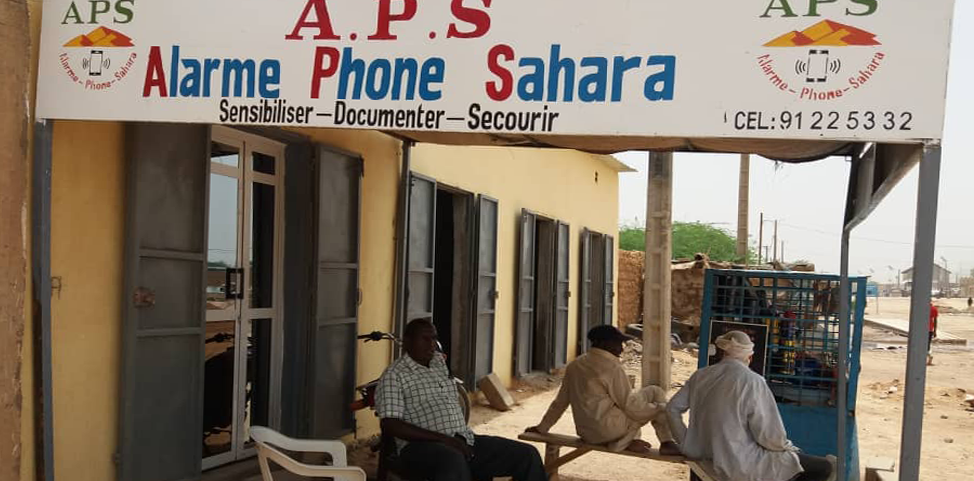 The refoulements from Algeria to Niger continue on a large scale.